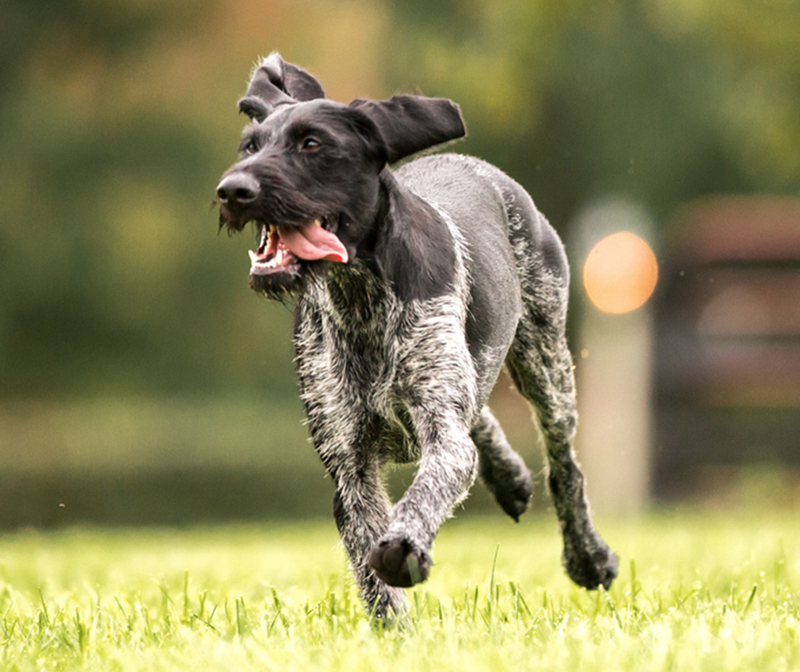 VICTOR Featured on Ag Future Podcast
Mar 28, 2022 | Vice President of Nutrition and Supply Chain, Michael Keith
With a variety of options on the market, we know pet parents can become overwhelmed with choices when they're looking to find the right food for their loyal companion.

Helping to bring our nutrition to life, our Senior Vice President of Nutrition and Supply Chain, Michael Keith, was recently featured on the Ag Future podcast. There Michael talked gut health, our VPRO Blend, what to look for in a pet food brand and broke down key insights into VICTOR's science-based approach to nutrition. Tune into the episode here!

As always, if you'd like help deciding which VICTOR formula is the best match for your dog, we'd love to help! Give us a call at 888.428.7544 for a personalized recommendation.