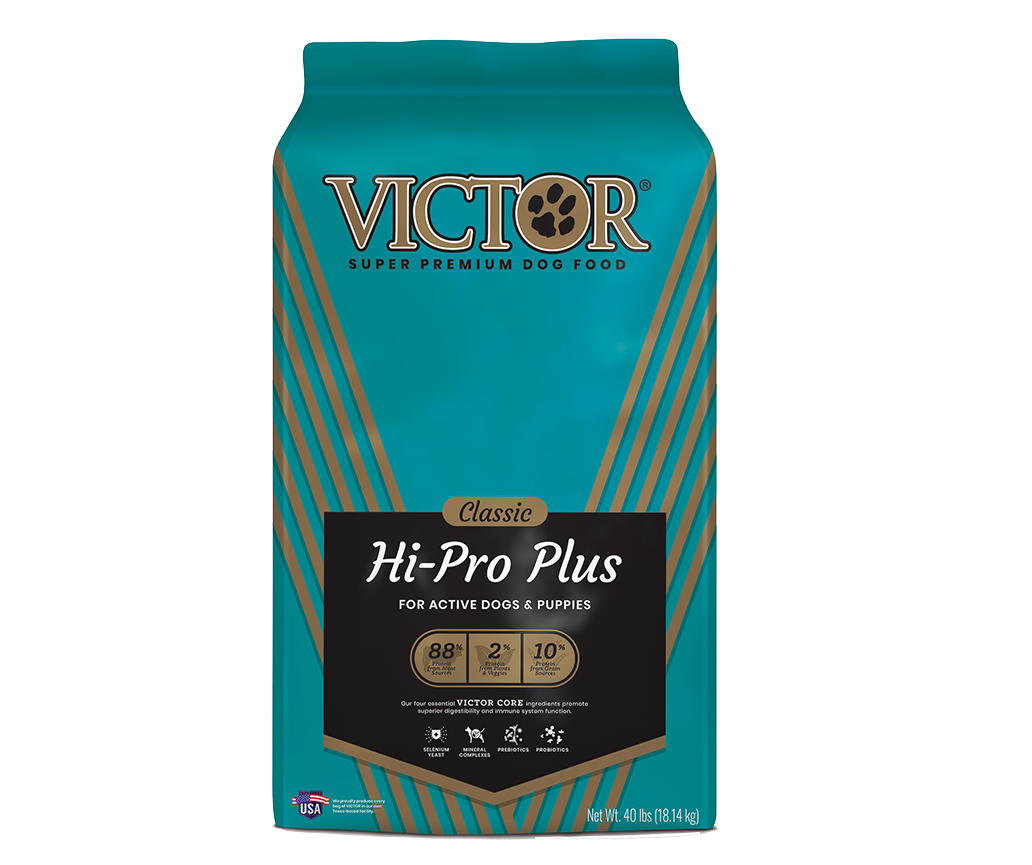 Nasdaq Highlights Strong VICTOR Investment
Oct 02, 2020 |
VICTOR Super Premium Pet Food (VICTOR), a Mid America Pet Food company, has been recently recognized by Nasdaq as a "key gainer" for Tractor Supply Company. This recognition comes as several companies have shown an interest in increasing their investments in the pet industry space following the spike in sales seen since the beginning stages of COVID-19.
While COVID-19 changed the way almost all people were living their day-to-day life, the pet industry saw a large increase in demand and a change of consumer patterns as many were looking to stock up on pet supplies through online channels. This change in consumer behavior, partnered with the drastic increase in pet adoptions during COVID-19, provided a unique challenge for VICTOR to ramp up production and sales activities to help meet demand.
During this time, in July, VICTOR introduced one of its top-performing products, Hi-Pro Plus, to Tractor Supply Company stores across the country, and has recently expanded products offered to include a diverse range of formulas within VICTOR's portfolio. This makes Tractor Supply the first nationwide retailer to carry a variety of VICTOR formulas.
"Our team has put in a lot of hard work and strategic thinking over the past few months to help us navigate COVID-19 while allowing us to be the best partner we can be for our retailers, like Tractor Supply, and also be sure we're delivering the super-premium product our consumers have come to expect from VICTOR," said Greg Cyr, CEO and president of Mid America Pet Food, the producer of VICTOR.
You can learn more about the investment interest in the pet space, and read Nasdaq's full article here.