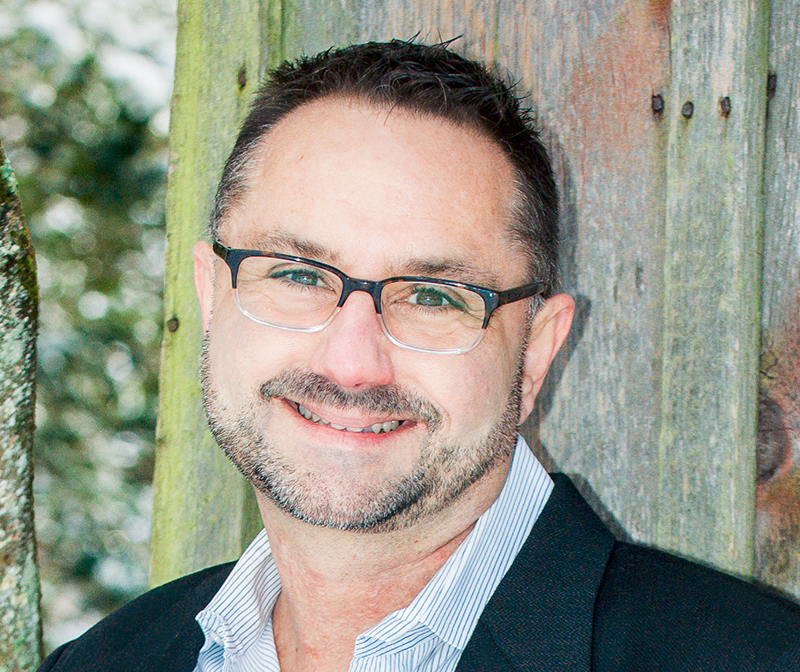 David Yaskulka to Lead MAPF Sustainability Efforts
Nov 01, 2021 |
We are excited to share that we have recently appointed David Yaskulka to lead sustainability efforts as Senior Vice President, Corporate Social Responsibility for Mid America Pet Food.
Yaskulka previously served as Nature's Logic CEO, where under his leadership the company was named a top 20 brand by the Pet Sustainability Coalition and forged several sustainability "firsts" for the industry, including: the first pet food to join the American Sustainable Business Council, first to introduce Certified Plastic Neutral packaging, and the first to achieve carbon neutral distribution. Prior to his work at Nature's Logic, Yaskulka's career has been devoted to helping grow environmentally and socially responsible businesses. He has served as Board Chair for Greater Good Charities since 2018 and is also the Vice-Chair of the Pet Sustainability Coalition Board.
"Mid America Pet Food is passionate about enriching the lives of pet families today, tomorrow and always," said Greg Cyr, CEO of Mid America Pet Food. "Stepping up our commitment to sustainability is an impactful way we can help keep our loyal companions happy and healthy as they are by our side for all of life's adventures. We know Nature's Logic and VICTOR pet families, along with our MAPF team, share a love for the outdoors – so we're happy to have David lead our efforts in protecting the places we enjoy most."
MAPF acquired Nature's Logic in August, and we are eager to tap into Yaskulka's experience and passion for sustainability within this new role as he will continue leading Nature's Logic's sustainability focus and will work with our additional brands as they work to become a sustainability leader within the industry.
"MAPF's values already include exemplary benefits for employees and support for outdoorsman conservation groups, veteran groups and animal shelters. I look forward to helping MAPF become a corporate leader in sustainability and social responsibility," said Yaskulka. "We will build on strong partnerships with our extraordinary retailers and distributors to do well by doing good."